DO YOU NEED TALENTS AND DON'T KNOW HOW TO REACH OUT TO THEM?
START A SATELLITE STUDIO IN BODEN
COMING INTERNSHIP STARTS IN:
We have helped companies from all over the world to make a smooth and efficient establishment in to the Swedish regulations. Our mission is to help you accelerate more with our help.
For more information and advice. Please contact us and we will help you with the establishment.
House of How start a studio in Boden
Listen to House of Hows journey.
From Seattle to Boden.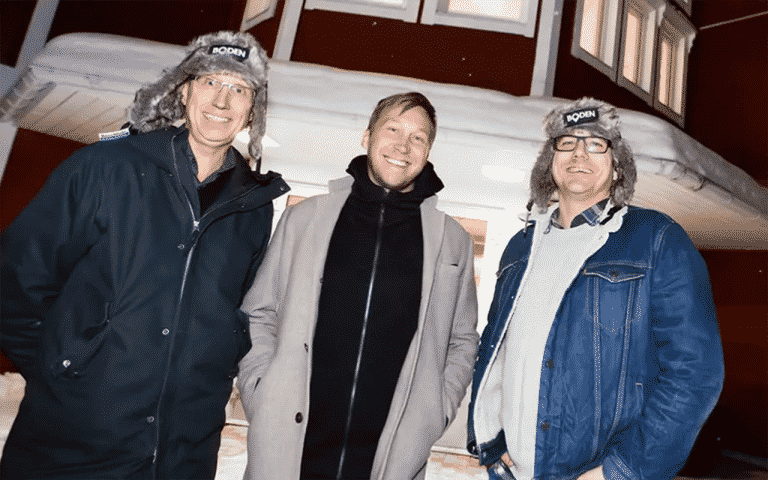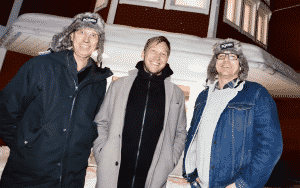 Idag meddelar Boden Business Park att spelveteranen Peter Zetterberg tillsammans med Thomas Lindgren etablerar studio i Boden med sitt bolag Wanderword. Zetterberg är grundare av
Läs mer »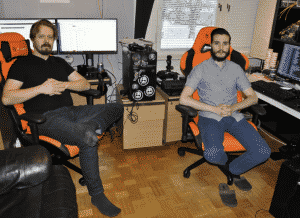 Valet föll på Harads när företaget Nethash bestämde etableringsort för sin spelstudio."Vi hittade ett billigt hus och fann lugn och ro här", säger delägaren Robin
Läs mer »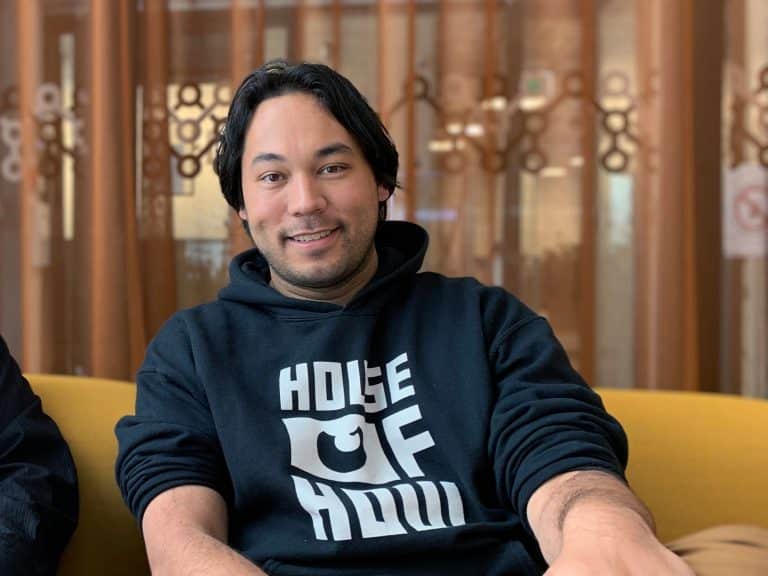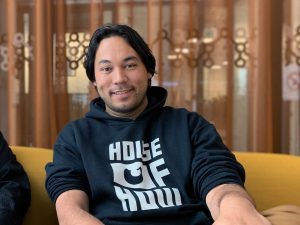 House of How har anställt tio personer som skapar innehåll till Minecraft under sommaren. Alla är antingen nuvarande eller tidigare studenter på indiespelutbildning på Boden
Läs mer »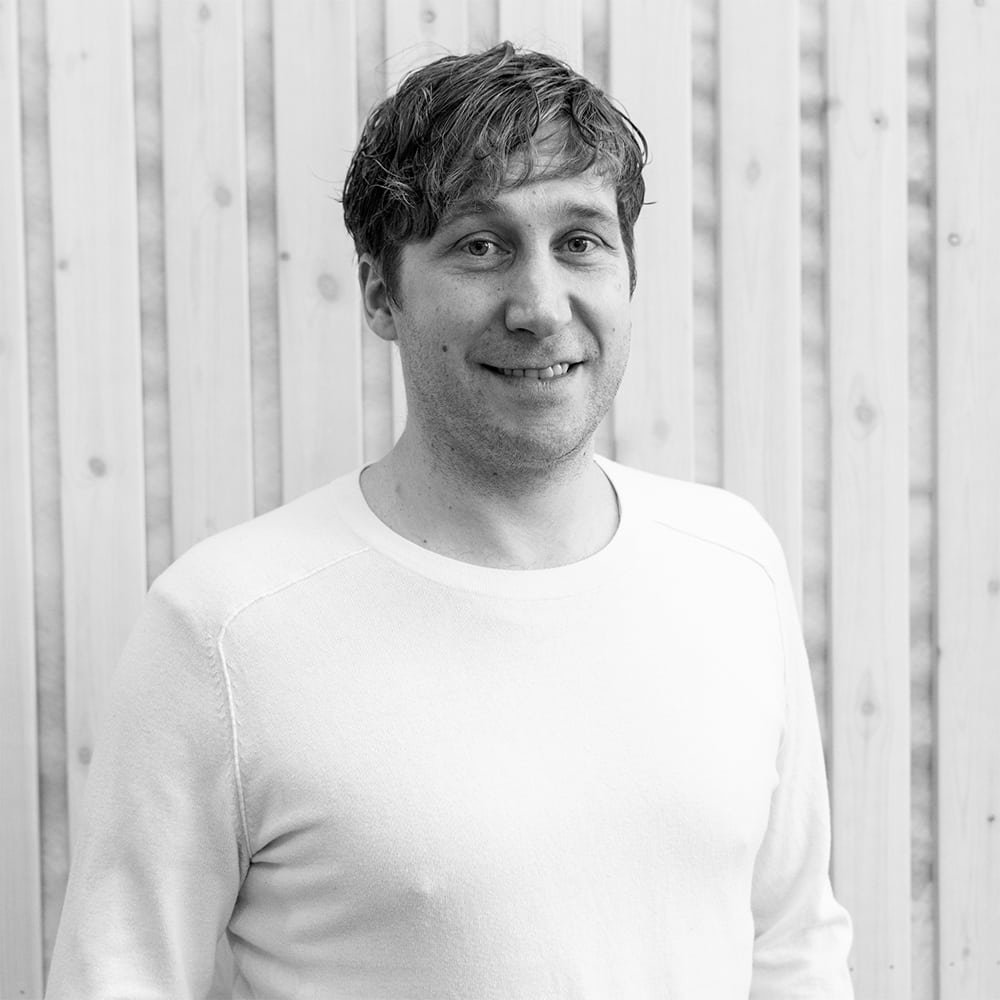 Mattias
Bergqvist
Busienss Development Manager
Mattias is the founder of Boden Gamecamp. He has a history of starting and building companies with over 100 employees. For Studio establishment, Satelite studio, Founding and On-Boarding for companies, contact Mattias.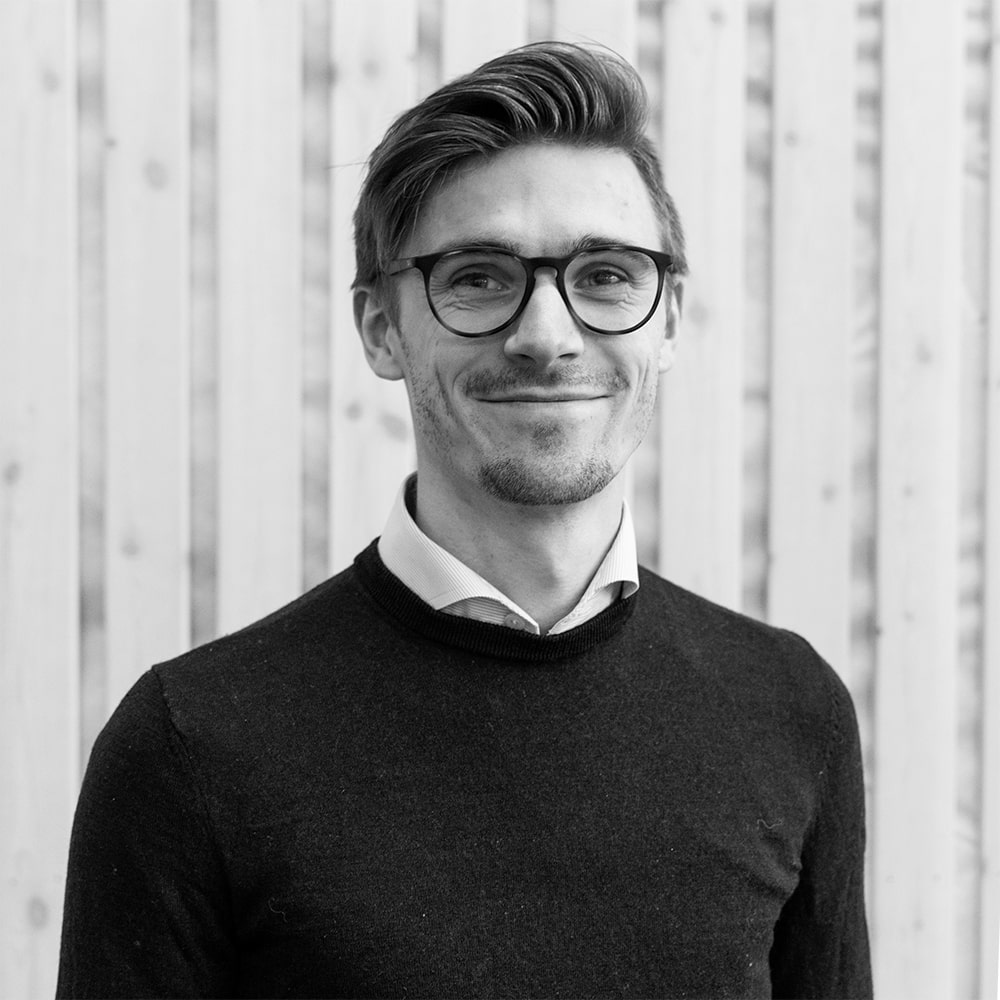 Emil
Sandberg
Emil has the responsibility to accelerate Boden Gamecamp. He's a former Business Manager and Entrepreneur with over 7 years of startups. For Education, Recruiting, and Regional incentives, contact Emil.