Take your change to get a seat in our incubator! 
Fill in the forms and you will receive date and time. 

NEXT Incubator gives you:
– 100 000SEK Marketing Grant
– Office space for 12 months
– A Swedish AB Company
– Mentors from the games industry


Our creative division has the whole setup you need to get your hands on the Game Industry. Meet like-minded people, upgrade your skills with our mentors and role models. This is your maker space and land mark to take your first steps in to games.
Apply and get your 12-month runaway in our own Game Incubator. NEXT has all you need to take your game to market. For more information and application. Keep updated on our social media and events.
We're thankful for all our good partners around the world. You will meet senior people from all of the divisions that you will need for your start up. 
At Boden Gamecamp we have over 20 different nationalities in the Game Industry that you have the chance to meet.
It doesn't matter if you're a single developer or a bigger company. We can bring all of the components you need to accelerate with us. 
A lot of developers come to Boden Game Camp every year. With great social activities and areas, there are all the opportunities to meet new friends and future collaborations. 
The NEXT-concept has all of the components you need to create your up coming game. Everything is set up for you.
Or would you like to have your own space?
No problems, just contact us and describe what you do, what you like and need so we can help you.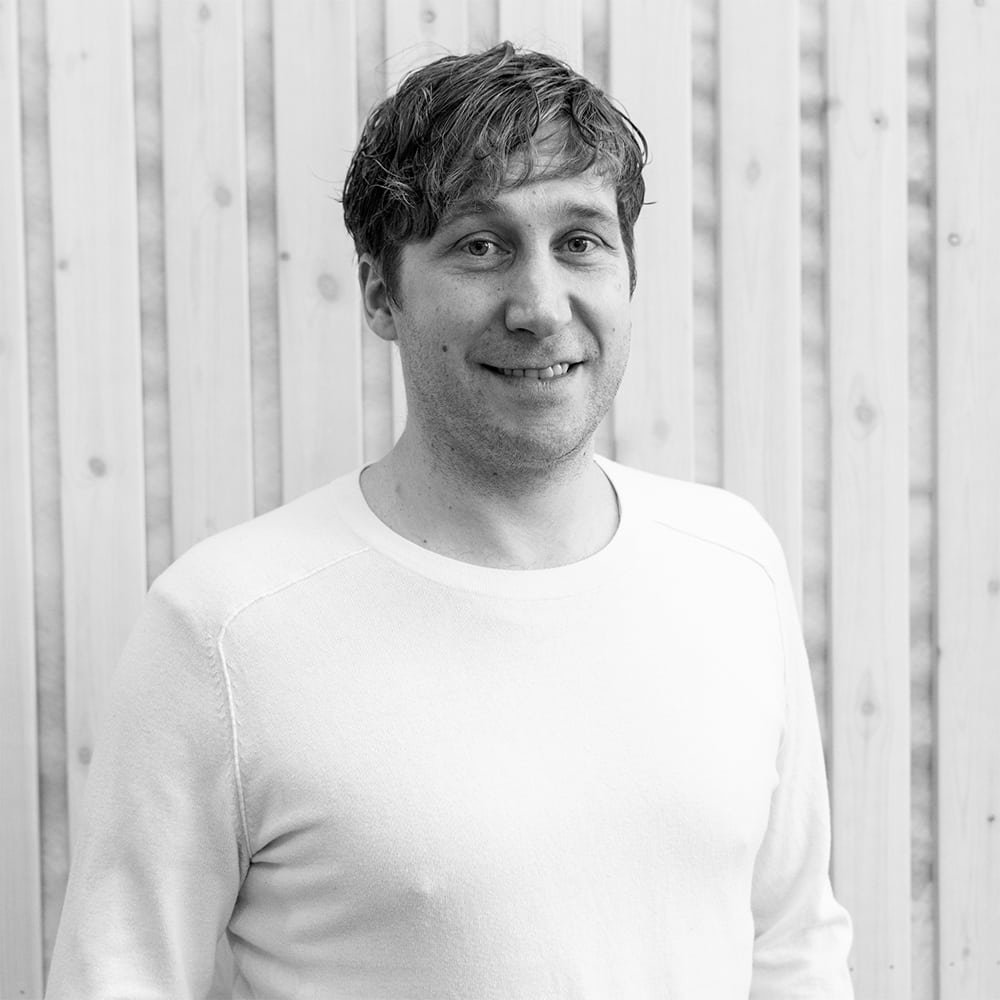 Mattias
Bergqvist
Business Development Manager
Mattias is the founder of Boden Gamecamp. He has a history of starting and building companies with over 100 employees. For Studio establishment, Satellite studio, Founding and On-Boarding for companies, contact Mattias.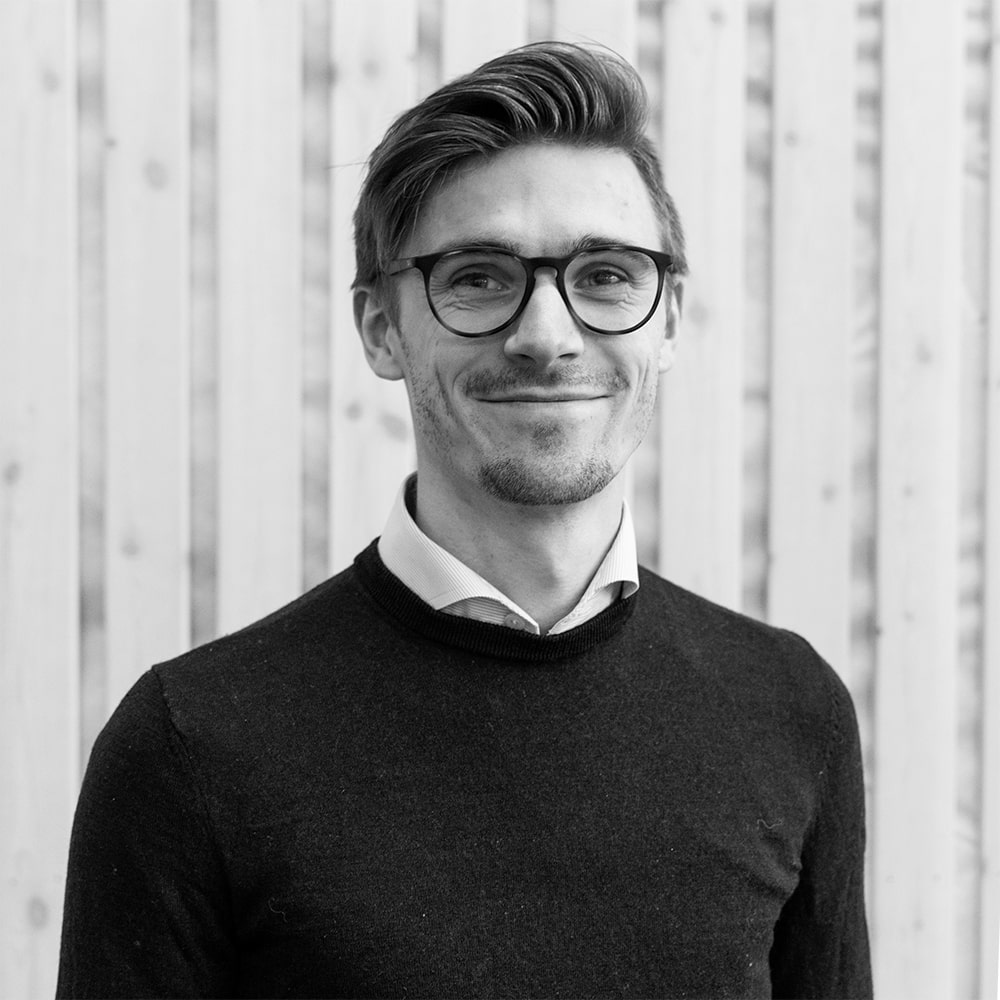 Emil
Sandberg
Emil has the responsibility to accelerate Boden Gamecamp. He's a former Business Manager and Entrepreneur with over 7 years of startups. For Education, Recruiting, and Regional incentives, contact Emil.
Make your application for our Incubator or if you would like to join our creative space.