Incubator
Take your game to market
 We demand your determination and chance at our Incubator.
Welcome to the home for digital creators. Boden Gamecamp creates an eco-system for every individual and company to learn, grow and live in Boden.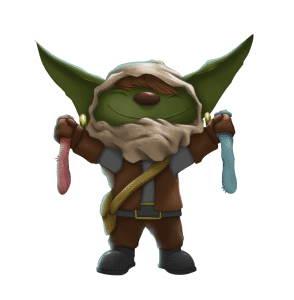 We're thankful for all our good partners around the world. You will meet senior people from all of the divisions that you will need for your start up. 
At Boden Gamecamp we have over 20 different nationalities in the Game Industry that you have the chance to meet.
It doesn't matter if you're a single developer or a bigger company. We can bring all of the components you need to accelerate with us. 
A lot of developers come to Boden Game Camp every year. With great social activities and areas, there are all the opportunities to meet new friends and future collaborations. 
The NEXT-concept has all of the components you need to create your up coming game. Everything is set up for you.